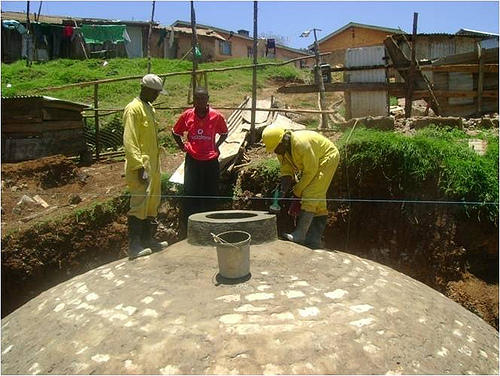 How sustainable is natural gas? That was the question on everyone's lips at the last European Biomass Association Conference. This was because biomass is being considered as a replacement for district heating and natural gas. In addition to the sustainability of biogas, other concerns raised about this alternative energy source was that of food security and biodiversity.
Experts at the conference said that if managed on a sustainable basis, biomass could be reaped as a crop that is constantly replenished. This process would mean maintenance of closed carbon cycle. Representatives of the European Commission stated that 2020 targets can still be achieved without the implementation of compulsory criteria for gas and solid biomass.
Conference representatives also said that if biomass poses any unintended risks, it could be managed and minimized. Other issues that could arise as a result of a biomass bio-economy include carbon stock change, acidification, land tenure issues and problems converting grasslands to wetlands.